Brentwood Museum is located in a charming 19th-century sexton's cottage.
---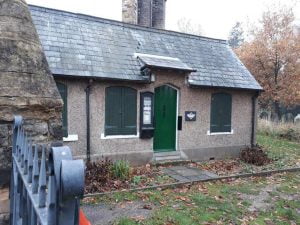 ---
Despite its small size, it provides a unique glimpse into Brentwood life in the early 20th century through its collection of social and domestic objects dating from around 1840-1950.
---
The museum was officially recognized by the Museums and Galleries Commission in 1993 and is one of the few museums in Essex to receive such recognition, especially noteworthy given that it is run entirely by volunteers.
---
After your visit, stroll around the Lorne Road Nature Reserve, next to the museum.
---
The reserve is a peaceful and disused cemetery featuring an exciting and diverse collection of graves, some of which are maintained by the War Graves Commission and serve as a reminder of the significant troop movements that passed through Brentwood during World War I.
---
CEMETERY LODGE
LORNE ROAD
WARLEY, BRENTWOOD
ESSEX
CM14 5HH