If you're looking for fun things to do in Brentwood, Essex, that'll keep the whole family entertained, look no further!
---
We've compiled a list of our top things in Brentwood that suit all ages and interests.
---
In partnership with:
---
---
So whether you're looking for family-friendly activities or something to do with friends, we've got you covered.
---
From spotting animals at Hopefield Animal Sanctuary to having fun at Brentwood Karting and Brentwood Park Ski & Snowboard Centre, there is something for everyone.
---
End your day by unwinding at one of the local restaurants or enjoying a show at the historic theatre.
---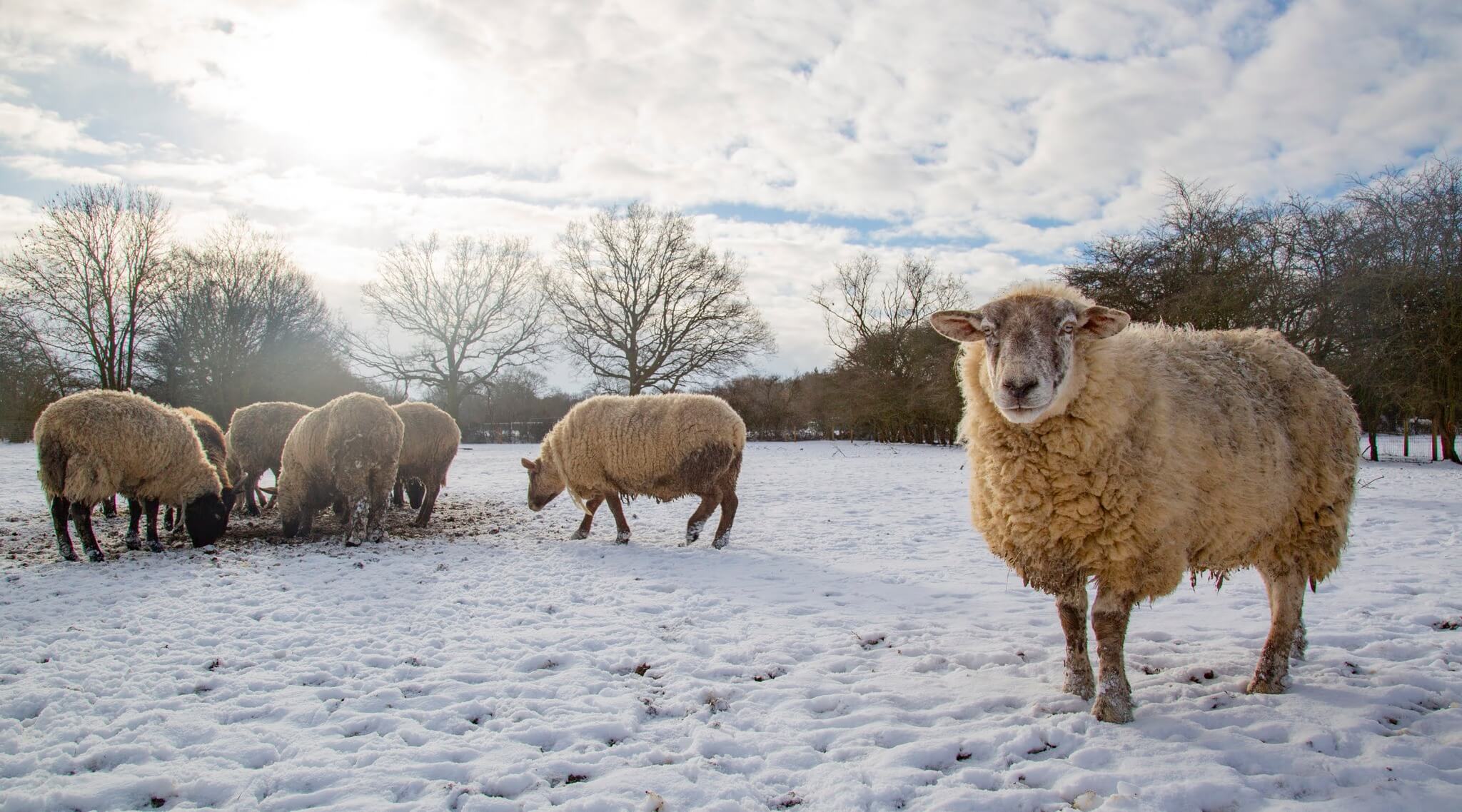 ---
1. Hopefield Animal Sanctuary
---
If you're looking for an animal-friendly day out, hop onto the Hopefield Animal Sanctuary's tour and meet some of its adorable rescued animals.
---
You'll learn about their unique needs and why they were saved before getting to cuddle them and take photos with them.
---
Hopefield Animal Sanctuary was established in 1983 by Paula and Ernie Clark, motivated by the tragic stories of ponies and cobs being abandoned on Rainham marshes during one of the coldest winters in 20 years.
---
Paula, a receptionist at a doctor's office, had been raising money for other sanctuaries and was deeply affected by the plight of these animals.
---
When Ernie returned home, Paula shared the news with him, and they both decided to take action to help the animals in need.
---
This decision would go on to change the lives of countless animals forever.
---
---
2. Kelvedon Hatch Secret Nuclear Bunker
---
The Kelvedon Hatch Secret Nuclear Bunker is a fascinating historic site that has played an integral role in protecting the country during the Cold War.
---
The bunker was built between 1958 and 1961 as part of the government's efforts to preserve its nuclear deterrents.
---
It was built to withstand a devastating attack from Russia or the United States, and it still functions as a shelter today.
---
Through interactive displays and exhibits, you can learn about the bunker's history and its role in protecting the UK during the Cold War.
---
Some highlights include BBC studios, dormitories, operations rooms, and a kitchen.
---
Apart from these, you can also view vintage military vehicles such as Chieftain tanks and Land Rovers.
---
Visitors can learn more about this important historical site by exploring every corner of it.
---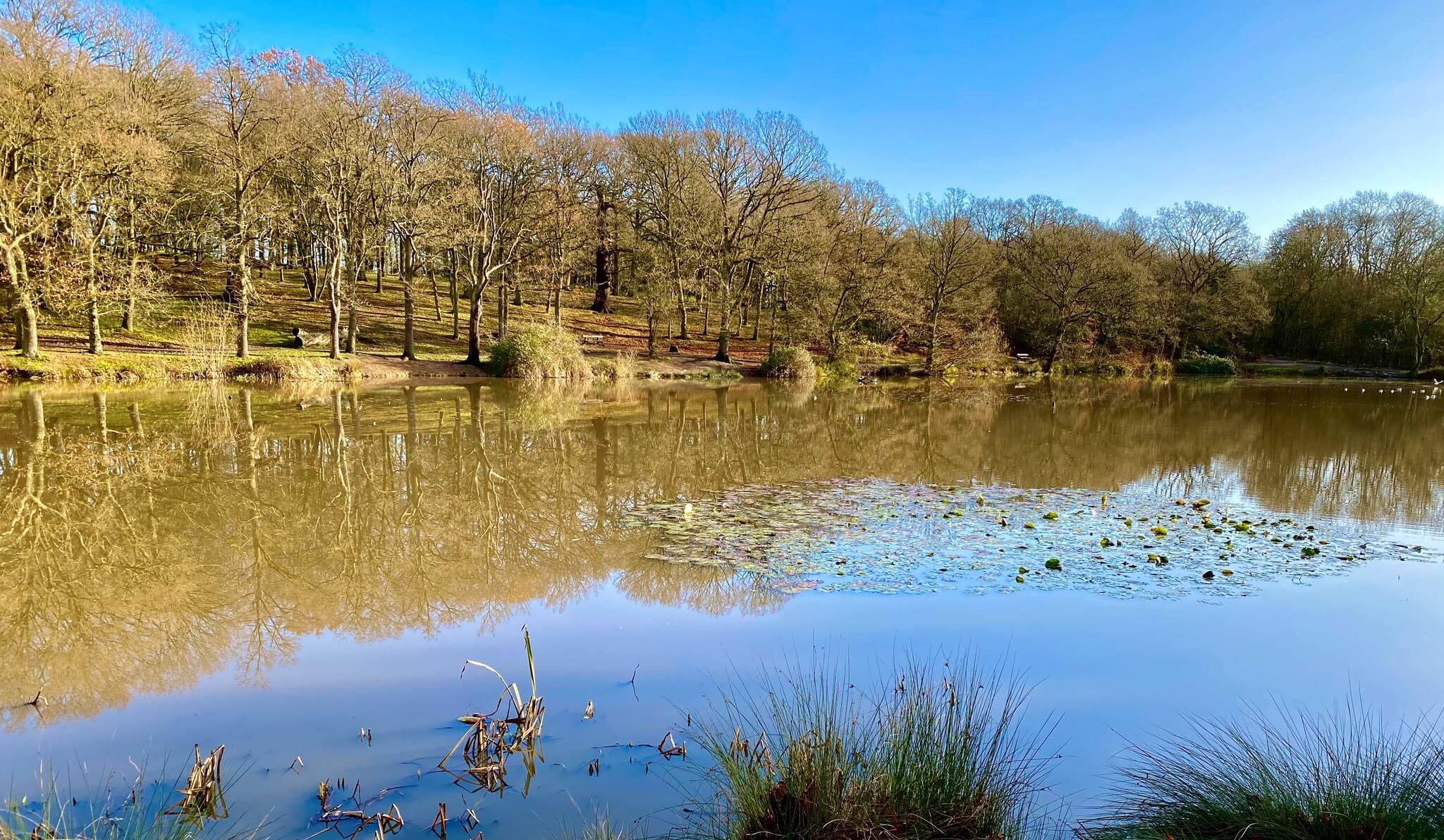 ---
3. Thorndon Country Park
---
Nature enthusiasts, hikers, and families will appreciate the serene Thorndon North woodlands, home to the picturesque Childerditch pond and a variety of migrating and wintering birds, such as bramblings, siskins, and redpolls.
---
Spring brings an abundance of bluebells and anemones, adding fragrance and colour to the woods.
---
The popular Gruffalo trail also starts here.
---
Pick up a trail guide at the Countryside Centre for a small fee and enjoy refreshments at the cafe after completing the course.
---
Cycling is another excellent way to explore the park's diverse landscapes, from the wildlife-rich woodlands in the North to the open parkland in the south.
---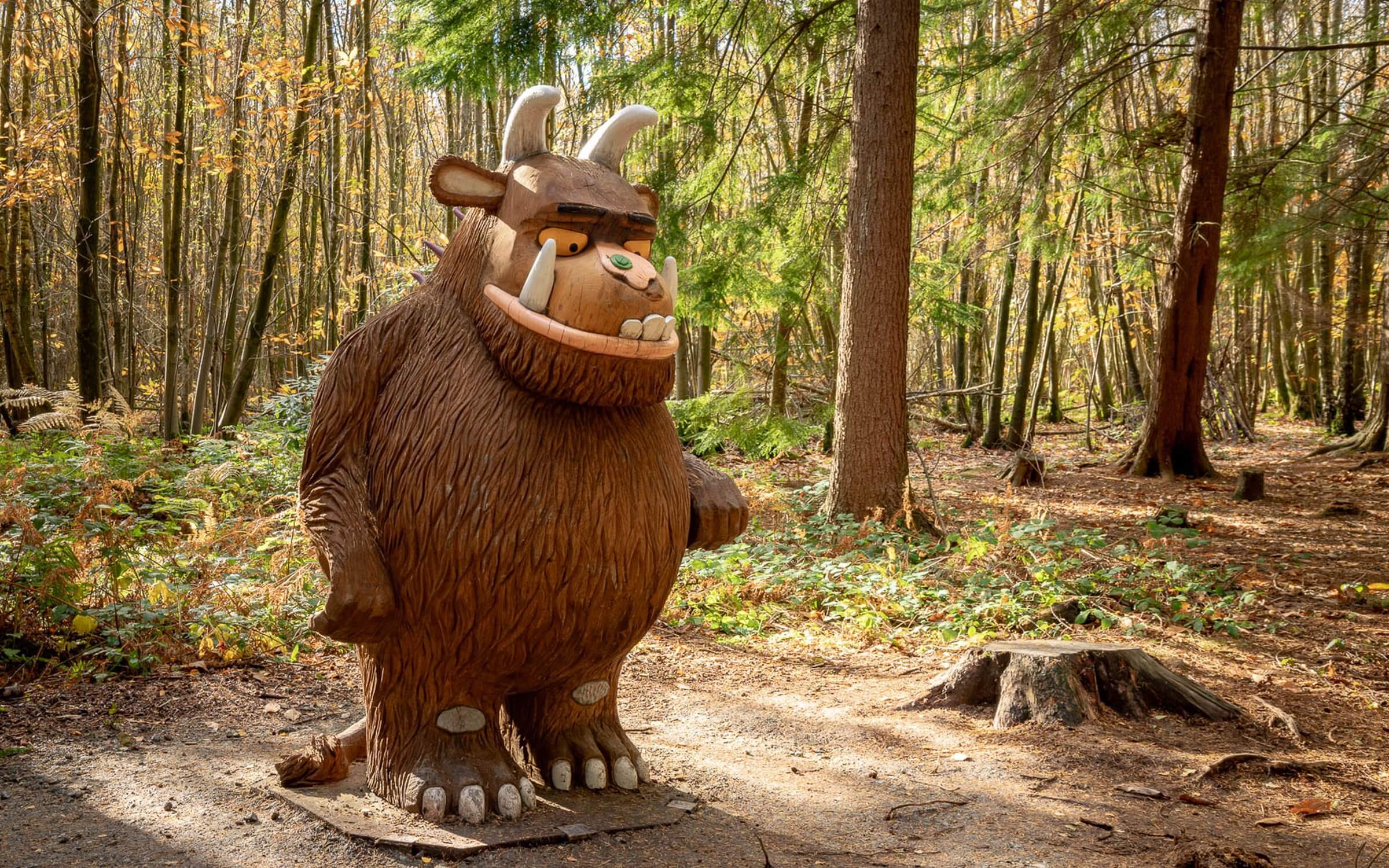 ---
4. Gruffalo Trail
---
If you're looking for an excellent family-friendly activity in Brentwood, why not try the Gruffalo Trail?
---
This multi-use path is part of Brockwell Park and winds through beautiful wooded areas and wildlife-filled meadows.
---
The route is well-marked, and there are English signs pointing out some of the park's features.
---
Also known as 'The Wilds', this part of the park has lots to see and enjoy.
---
First, take in the sights and sounds of the park, from its wooded areas to its wildlife-filled meadows.
---
Then, if you're looking for something to do on a sunny day, consider stopping for a picnic at one of the scenic spots.
---
You'll be able to admire views of London from the hilltop.
---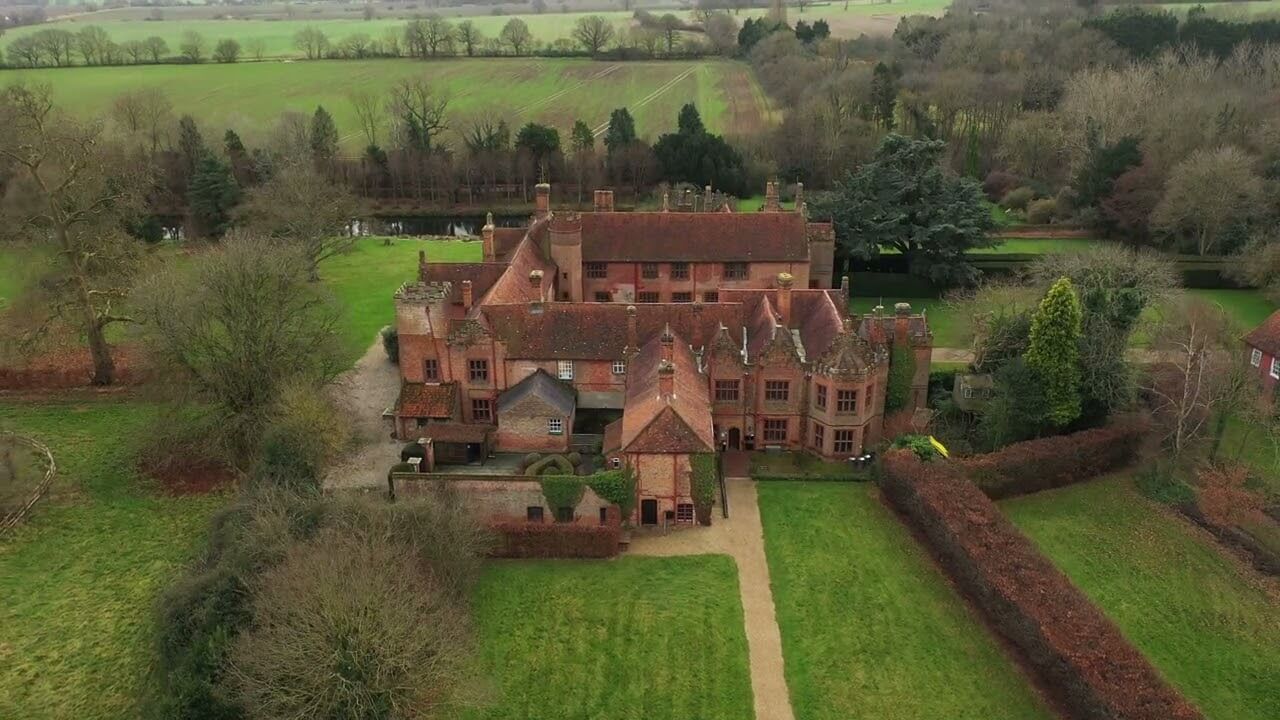 ---
5. Ingatestone Hall
---
Ingatestone Hall is a historic country house built in 1518 by Sir William Petre for his family.
---
It dates back to the medieval era and features lancet-shaped windows, a chapel, and a kitchen garden.
---
The house is Grade II listed and is one of the best historic houses in Brentwood.
---
The grounds of the house are also worth exploring.
---
They feature a beautiful lake, winding paths, and tranquil gardens.
---
A must-see is the Mount, a Grade II listed building.
---
This country house has an intricate Victorian-era style with detailed bargeboards on its gable ends.
---
Get into retail therapy at Brentwood High Street or visit one of the many independent stores in the area.
---
You can find stylish boutiques selling everything from fashion to art supplies.
---
You can also visit Brentwood Museum to learn about local history, art, and culture.
---
Some exhibitions showcase local artists and cultural events such as workshops and performances.
---
In addition, you can spend hours exploring Ingatestone Hall's spectacular grounds, which are rich in history and heritage.
---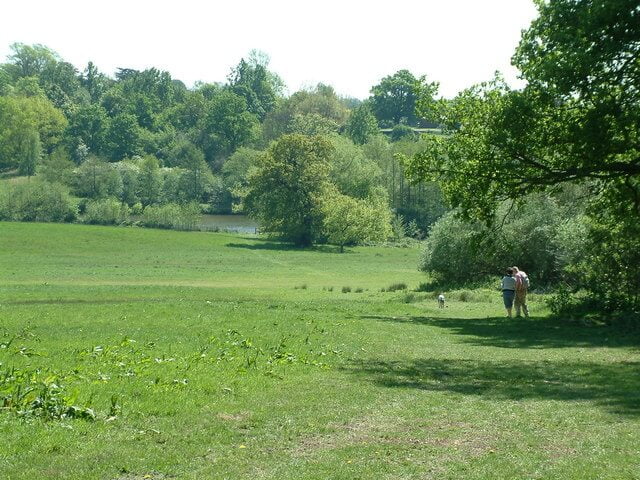 ---
6. Weald Country Park
---
Weald Country Park offers visitors the opportunity to explore over 520 acres of diverse landscapes, including woodlands, lakes, hay and wildflower meadows, a deer park, a children's playground, and open grassland with stunning views.
---
The park is renowned for its wildlife, including fallow deer, cattle, herons, mallard ducks, and other water birds.
---
Visitors may also spot a group of peacocks who visit the park regularly.
---
Weald Country Park has a rich history, dating back to the 12th century when it was first established as a medieval deer park.
---
Today, visitors can get close to the resident herds in the deer enclosure and purchase deer and duck food at the visitor's centre.
---
Feeding chutes are also set up around the section for visitors to use.
---
After your visit, relax with a refreshment at the Wiggly Bush cafe.
---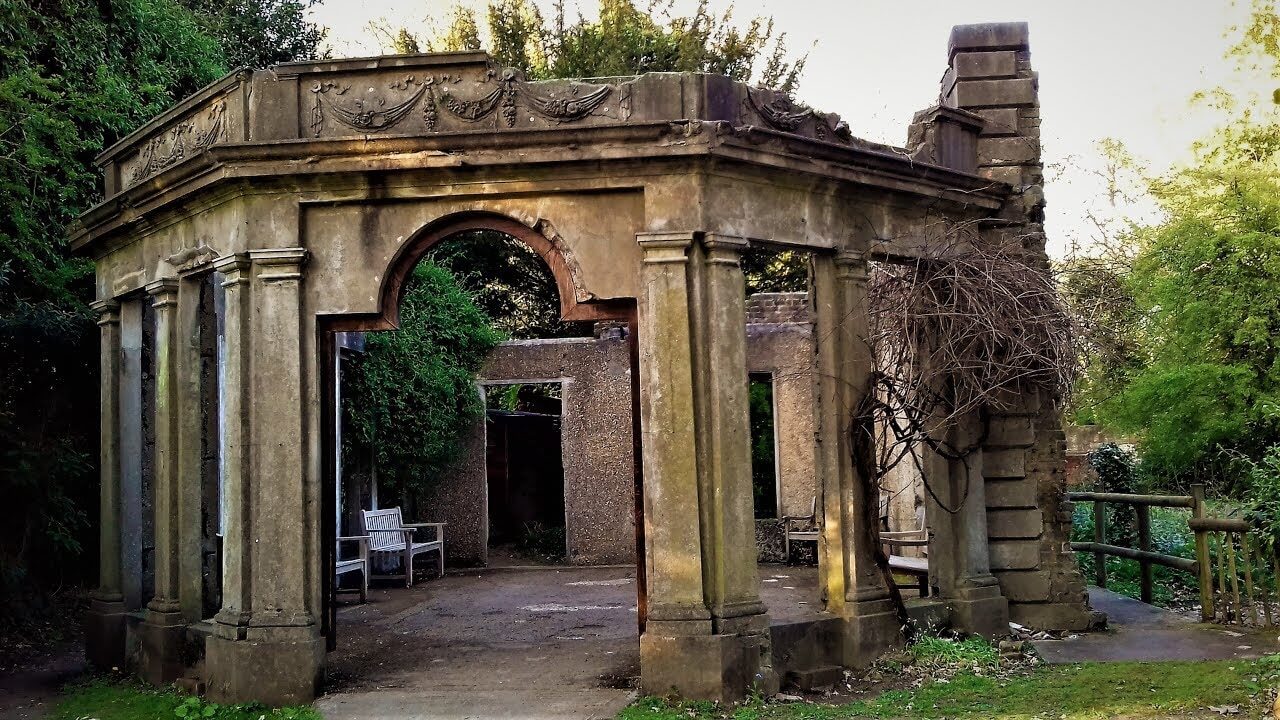 ---
7. Warley Place Nature Reserve
---
Warley Place, a 25-acre nature reserve, is open to visitors during daylight hours every day.
---
The reserve is the site of a house and once-renowned Edwardian gardens belonging to Ellen Willmott and is now maintained by Essex Wildlife Trust.
---
Visitors can enjoy a variety of flowers throughout the year, particularly in the spring.
---
The garden had fallen into disrepair but has been restored by a dedicated team of volunteers, though not in its original form.
---
Visitors can see remnants of the original buildings but should be aware that some areas may be dangerous due to hidden cellars, water holes, and decaying walls.
---
---
8. Brentwood Cathedral
---
Who doesn't love a beautiful cathedral?
---
And when it's in Brentwood, you know you're in for a treat.
---
With its brilliant neoclassical architecture and stunning views, the Cathedral is a veritable showcase of artistic excellence.
---
From its facade to its interior, every inch tells a story about the history of this breathtaking building.
---
And even though it has been around for hundreds of years, it still looks as modern and elegant as ever.
---
So go on! Treat yourself to an experience like no other – and visit the Cathedral today!
---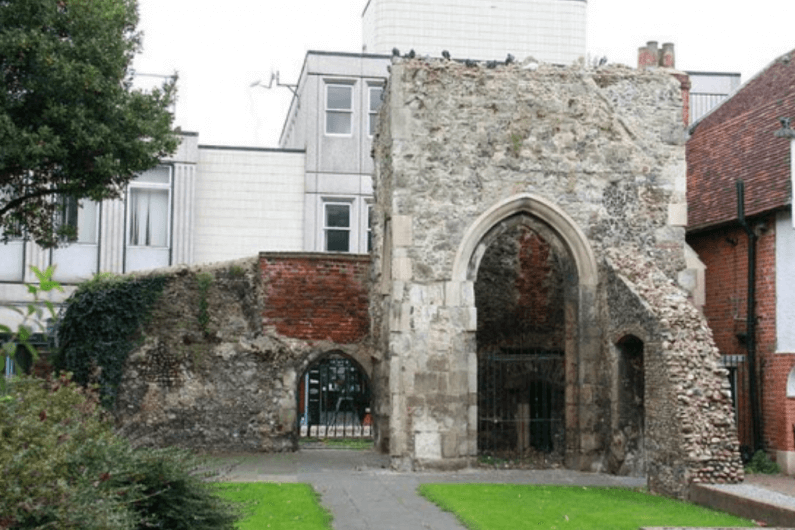 ---
9. Chapel Ruins
---
If you are in Brentwood, why not visit the chapel ruins?
---
The local nature reserve provides an idyllic setting for exploring a variety of woodlands, meadows and lakes.
---
This is the perfect place to learn about the history of Brentwood's oldest building. In addition, you can participate in various activities, such as birdwatching and orienteering.
---
You can also enjoy a picnic or a leisurely walk around the grounds.
---
So whether you're looking for excitement or relaxation, Brentwood's chapel ruins have something for everyone.
---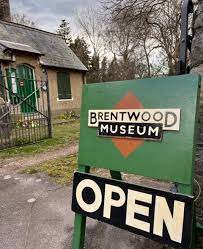 ---
10. Brentwood Museum
---
Brentwood Museum is located in a charming 19th-century sexton's cottage.
---
Despite its small size, it provides a unique glimpse into Brentwood life in the early 20th century through its collection of social and domestic objects dating from around 1840-1950.
---
The museum was officially recognized by the Museums and Galleries Commission in 1993 and is one of the few museums in Essex to receive such recognition, especially noteworthy given that it is run entirely by volunteers.
---
After your visit, stroll around the Lorne Road Nature Reserve, next to the museum.
---
The reserve is a peaceful and disused cemetery featuring an exciting and diverse collection of graves, some of which are maintained by the War Graves Commission and serve as a reminder of the significant troop movements that passed through Brentwood during World War I.
---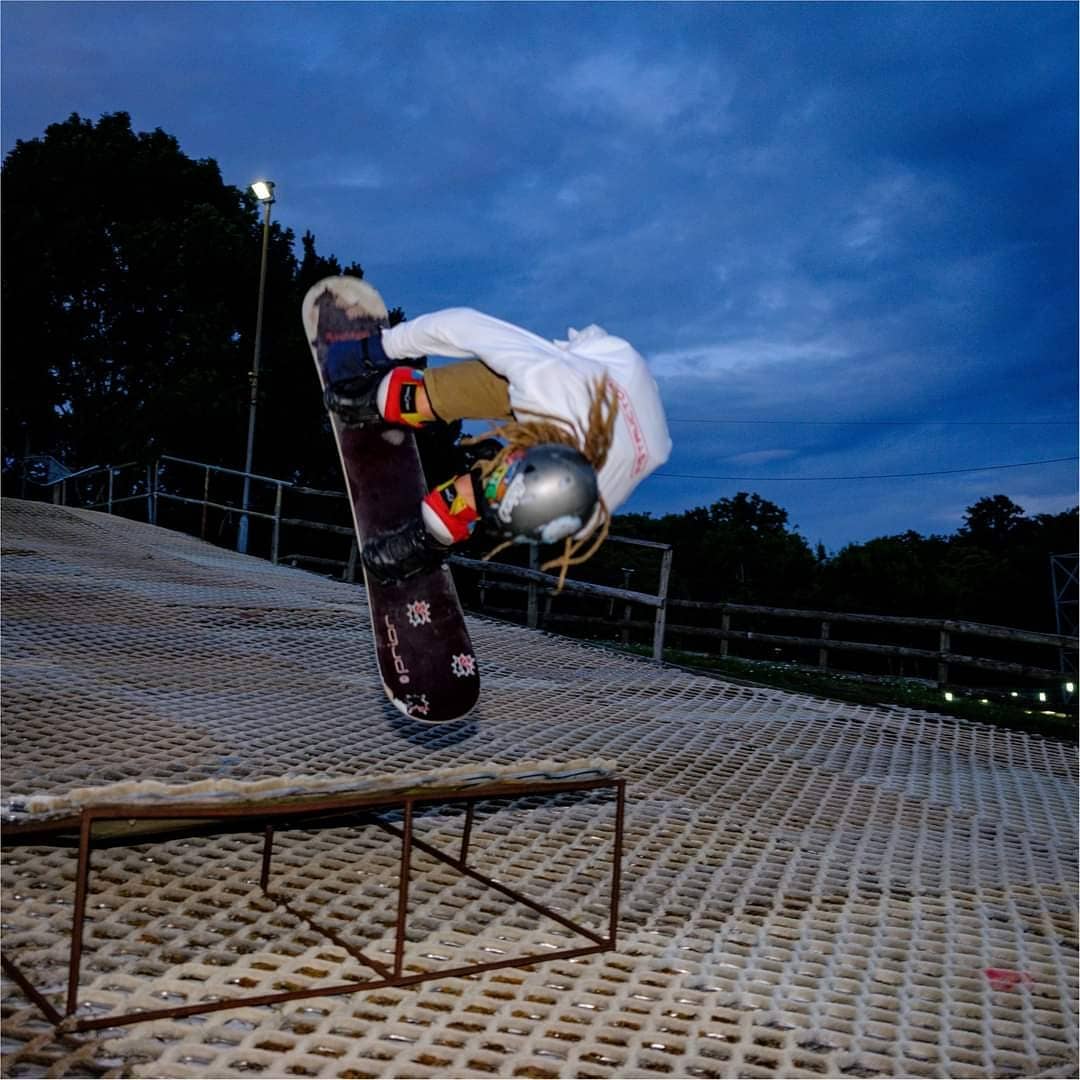 ---
11. Brentwood Park Ski & Snowboard Centre
---
We provide the most accessible and cost-effective options for snow sports activities in the Southeast.
---
Whether you want to have fun, improve your skills, or prepare for a winter vacation, we have something for everyone.
---
Experienced skiers and snowboarders can come and practice without instruction.
---
For beginners, we offer a variety of lessons to get started.
---
Alternatively, try snow tubing – no experience or lessons are required, and it's great fun for the whole family.
---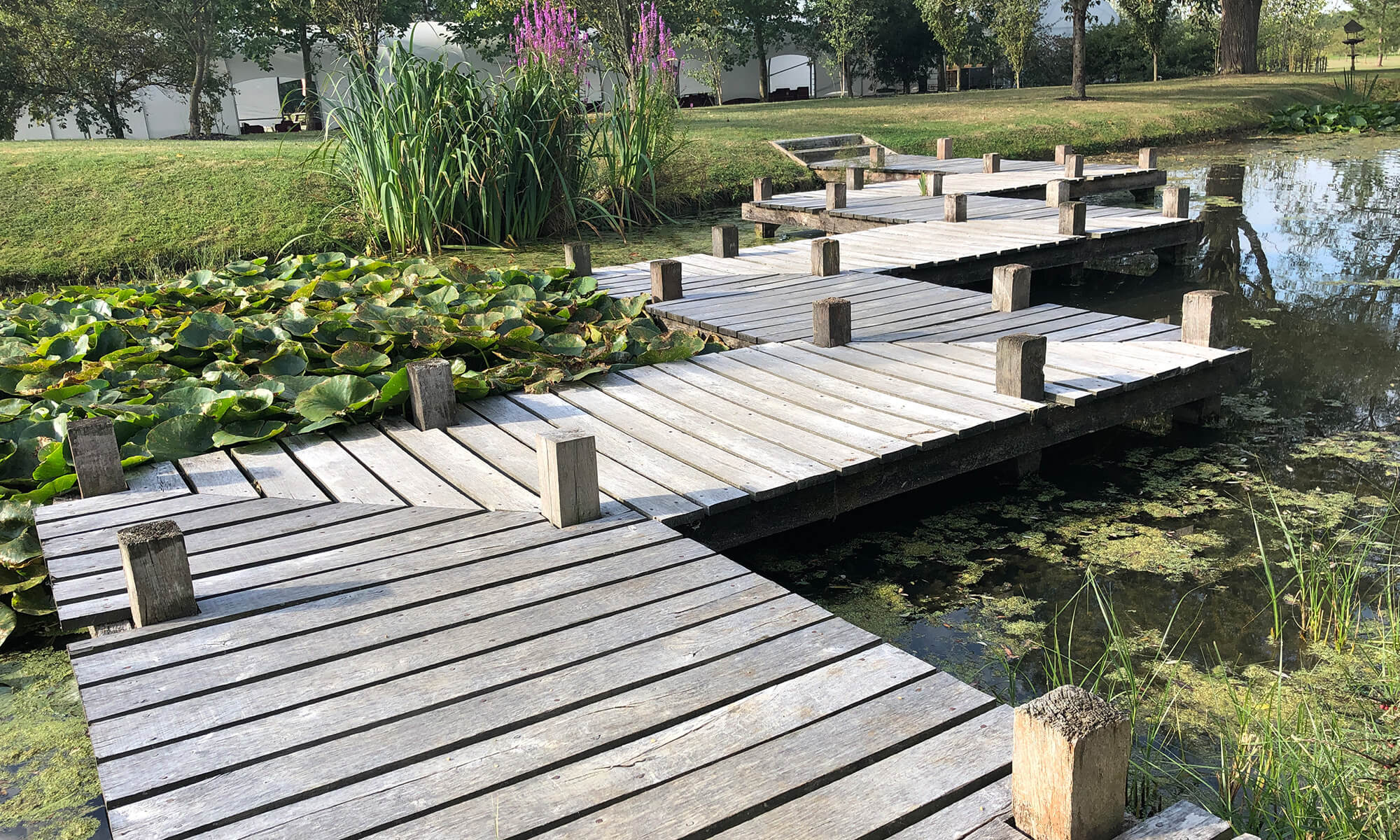 ---
12. Barnards Farm Gardens
---
Barnards Farm Gardens is a tranquil haven in the heart of the countryside.
---
Nestled amongst the beautiful woodland and meadows, the garden offers a variety of experiences for visitors of all ages and interests.
---
Start by exploring the garden's botanical collection, which includes a wide variety of rare species of plants.
---
This unique collection gives travellers a snapshot of different regions and habitats, from deserts to forests and beaches.
---
Plenty of plants are suitable for growing in urban environments, making it an ideal place to learn about gardening and environmental issues.
---
Barnards Farm Gardens is an excellent place to visit if you're interested in sustainable agriculture.
---
The farm's walled kitchen garden features a range of fresh produce, including herbs, fruits, vegetables, and flowers.
---
It's a great place to try new foods and experiment with different cooking techniques.
---
Plus, many educational activities take place throughout the year to help you learn more about sustainable farming practices.
---
Finally, check out Barnards Farm Tea Room for delicious snacks and light meals.
---
Visitors can enjoy decadent treats like lamb shank bolognese or lamington cake without leaving their comfortable surroundings.
---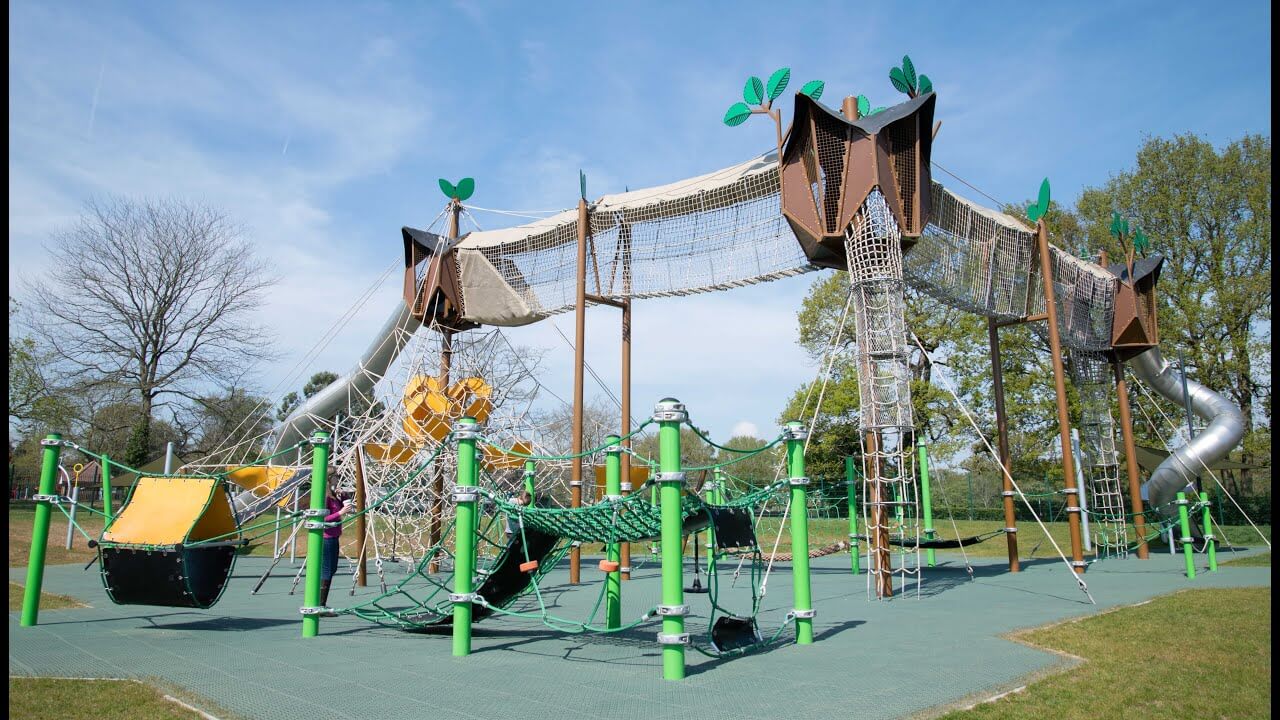 ---
13.  King George's Playing Fields
---
King George's Playing Fields offers a wide variety of activities for the whole family.
---
The playing fields feature a splash pad with fountains, perfect for children to cool off on a hot summer day, and an adventure playground that allows kids to climb, slide, and explore to their heart's content.
---
The facility includes:
A new café and reception area.

An active area.

A soft play area.

Changing Places accessible toilet facilities.

A sensory room.

Changing facilities.

A new golf clubhouse with changing facilities.
---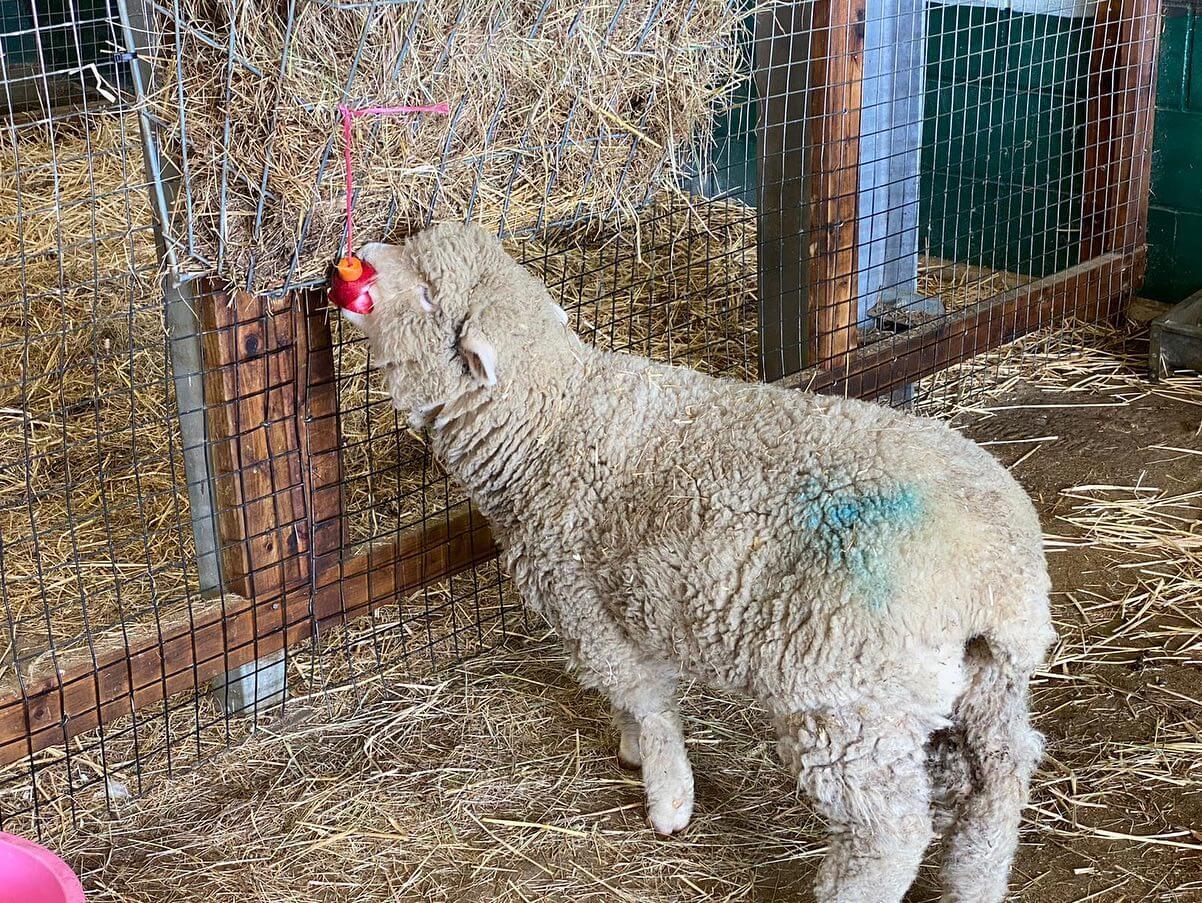 ---
14. Old MacDonald's Farm
---
Old Macdonald's Farm & Fun Park is located in Brentwood, Essex and offers a wide variety of indoor and outdoor activities to keep kids entertained.
---
On rainy days, there are two indoor play areas to enjoy and three outdoor play parks to explore when the weather is nice.
---
Children can play imaginative role-playing, pretending to be doctors, mechanics, artists, or toy makers.
---
Additionally, the park has recently added a Spiderman tower, where kids can climb to new heights and ring a bell at the top where Spiderman reigns supreme.
---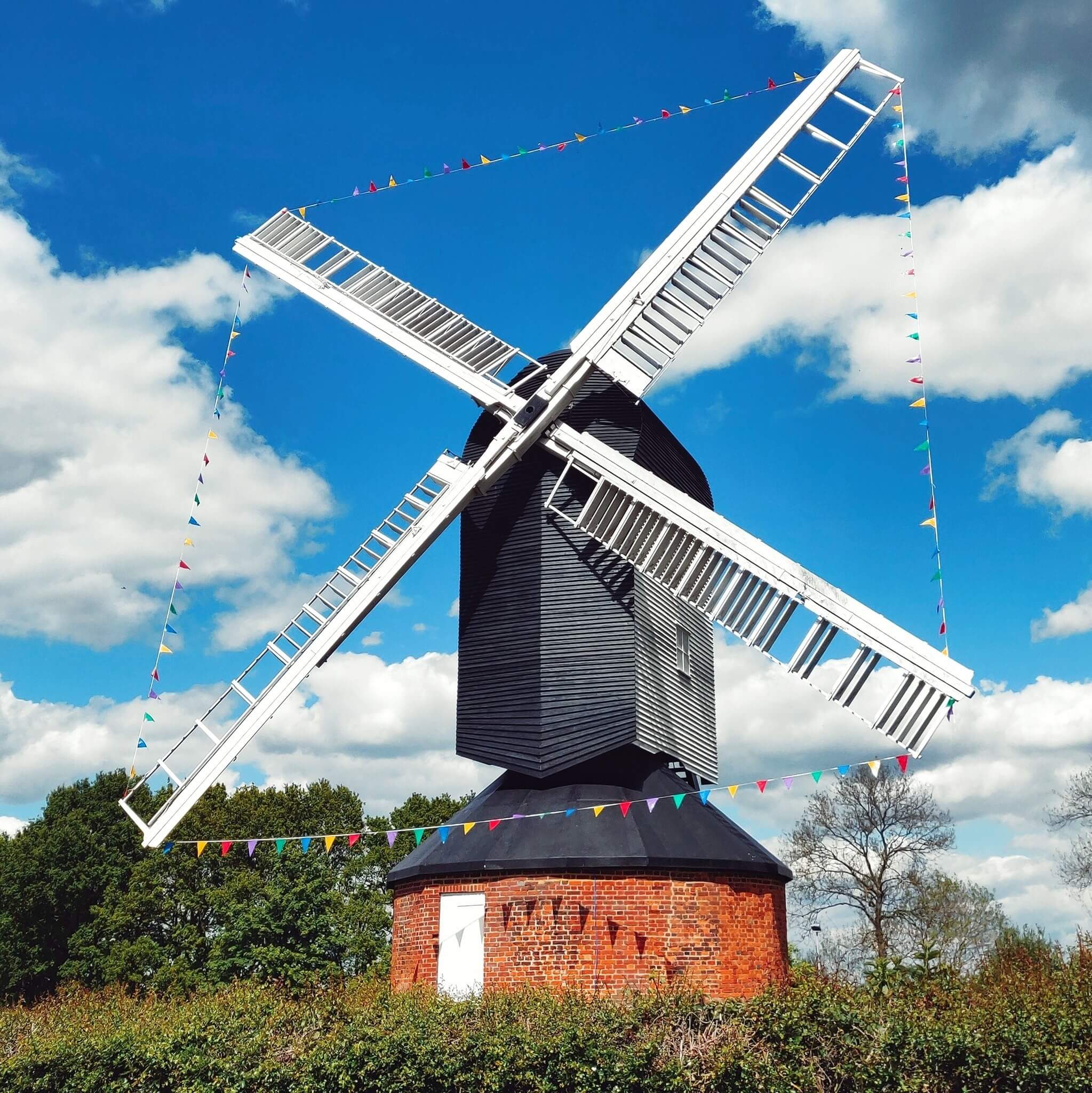 ---
15. Mountnessing Windmill
---
The Mountnessing Post Mill, a Grade II-listed windmill, is the closest mill to London and is a popular spot for photography and visitors.
---
The current mill was built in 1807 and may incorporate timbers from an earlier structure, as records indicate the presence of a windmill on the site as early as 1477.
---
The mill has four floors, four spring sails, and two pairs of millstones and is still in complete working order and occasionally mills flour.
---
Visitors can try turning the mill to the wind by pushing its long tail pole – a popular activity among children on school visits.
---
The mill was taken into public ownership soon after it stopped operating in 1933 and has been fully restored.
---
Essex County Council and the Friends of Mountnessing Windmill now maintain it.
---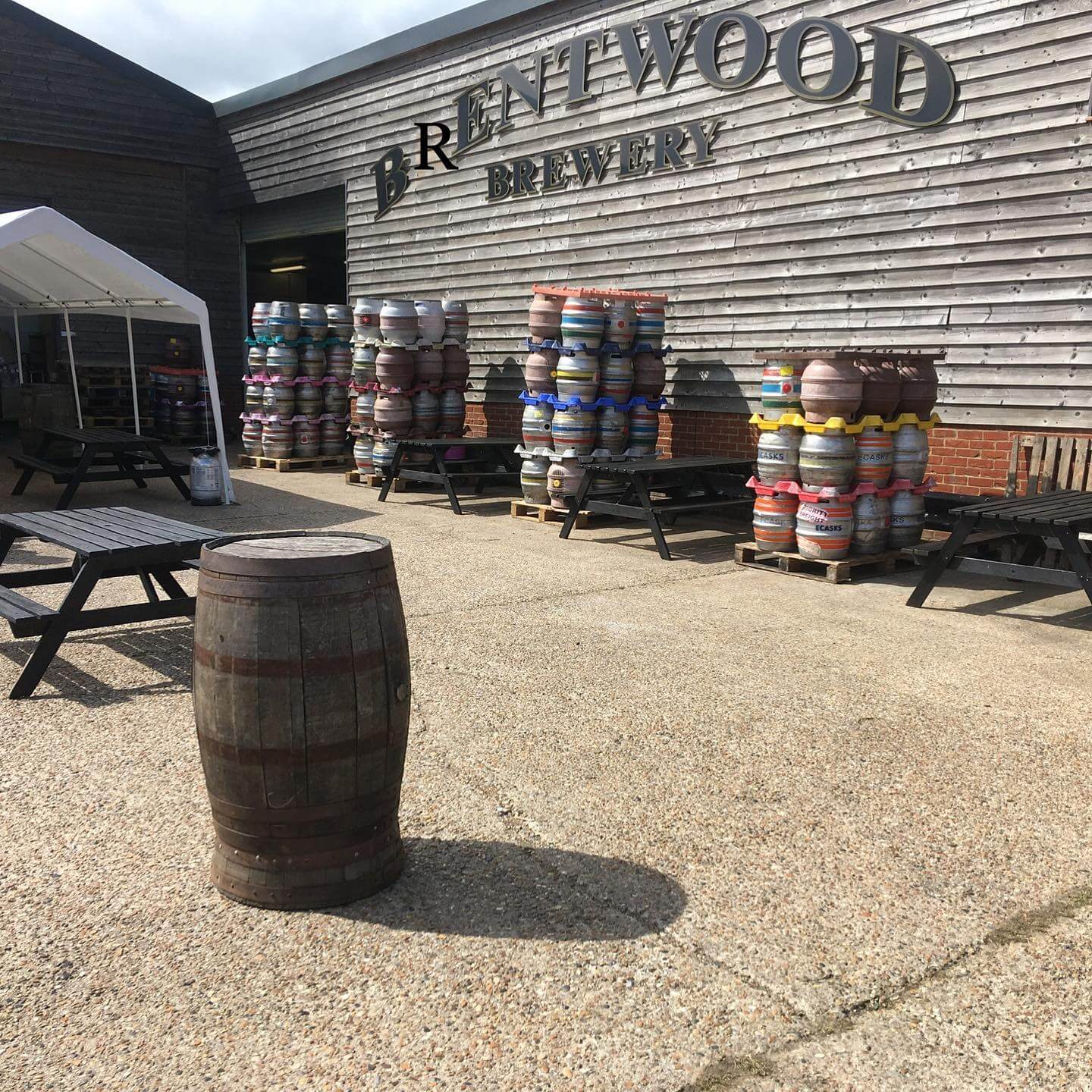 ---
16. Brentwood Brewing Company
---
If you're looking for a unique weekend activity in Brentwood, consider visiting the Brentwood Brewing Company.
---
This brewpub features a variety of craft beers and ciders on tap, along with a menu of everything from gourmet burgers to fresh seafood dishes.
---
In addition to the tasty drinks, customers can enjoy food trucks that park outside the brewery every weekend.
---
Take a tour of the brewery and learn about the beer-making process.
---
If you're interested in having a picnic, there are many parks and trails nearby, including Crockett Park and Radnor Lake State Park.
---
With so many great options, it's easy to find a fun activity in Brentwood that suits your interests and schedule.
---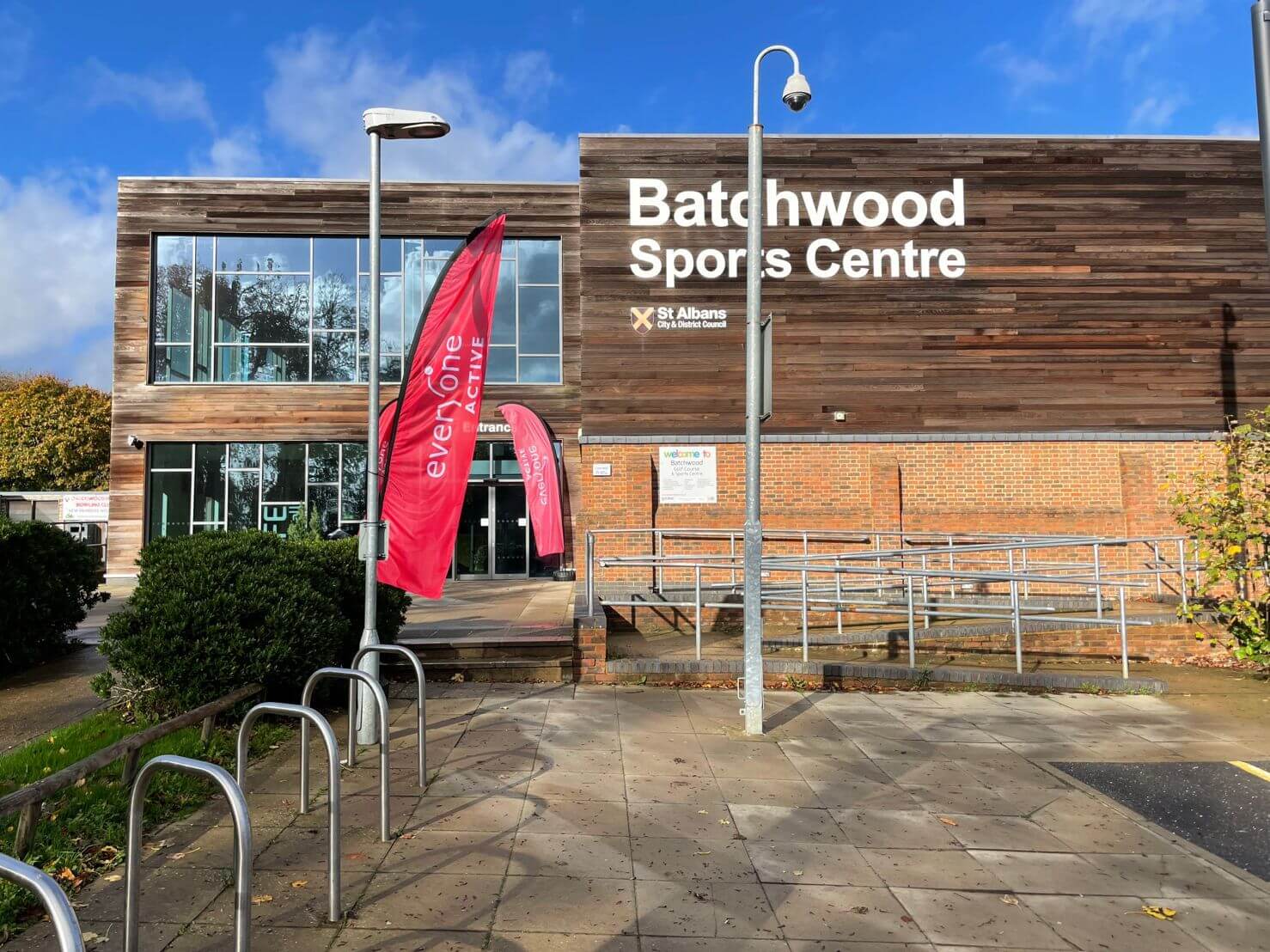 ---
16.  Brentwood Sports Centre
---
The Brentwood Centre offers a variety of sports and leisure facilities to promote healthy living in the community.
---
These include a newly renovated gym, two swimming pools, a fitness studio, a holistic studio, a sports hall, a meeting room, an outdoor 3G pitch, and a beach volleyball area.
---
It is also a suitable location for events, as the large 12-court sports hall is available for hire.
---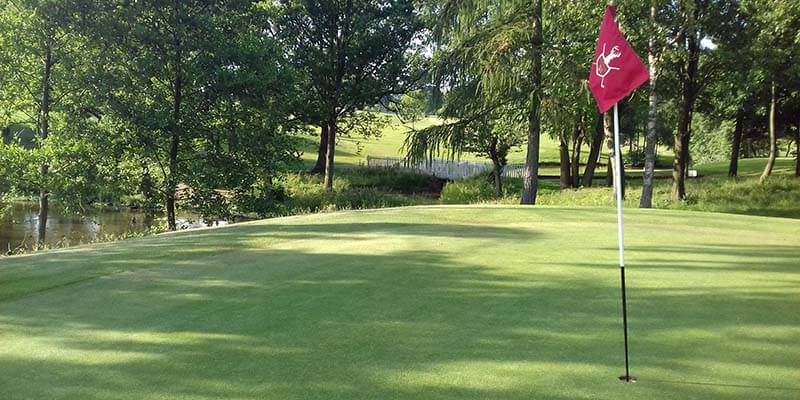 ---
17. Brentwood Golf Club
---
Brentwood Golf Club, formerly known as Weald Park Golf Club, has undergone new ownership and renovations.
---
The Spike Bar, men's changing rooms, and kitchen have been refurbished, and electronic buggies have been added for comfort.
---
The 18-hole golf course offers a challenging experience with water features, woodlands, and undulating fairways.
---
Investments in both machinery and resources have been made to improve the course.
---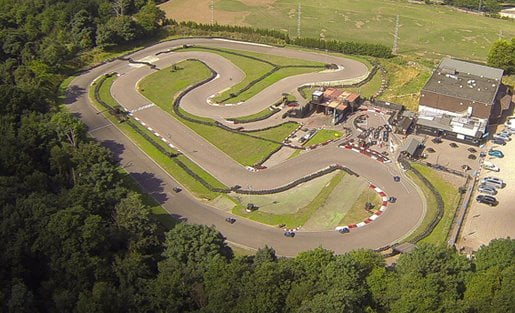 ---
18. Brentwood Karting
---
You can't go wrong with Brentwood Karting if you're looking to experience high-speed thrills on one of the UK's best go-karting tracks.
---
This track is home to various thrilling rides, including high-speed circuits, speedway and drag racing tracks.
---
In addition to offering thrilling rides, Brentwood Karting also features a café and snack bar where you can enjoy refreshments and snacks after your ride.
---
In addition, you can participate in special events throughout the year, such as team challenges, time trials, and banger races.
---
So whether you're looking for a fun afternoon out or an intense adrenaline rush, Brentwood Karting has it all.
---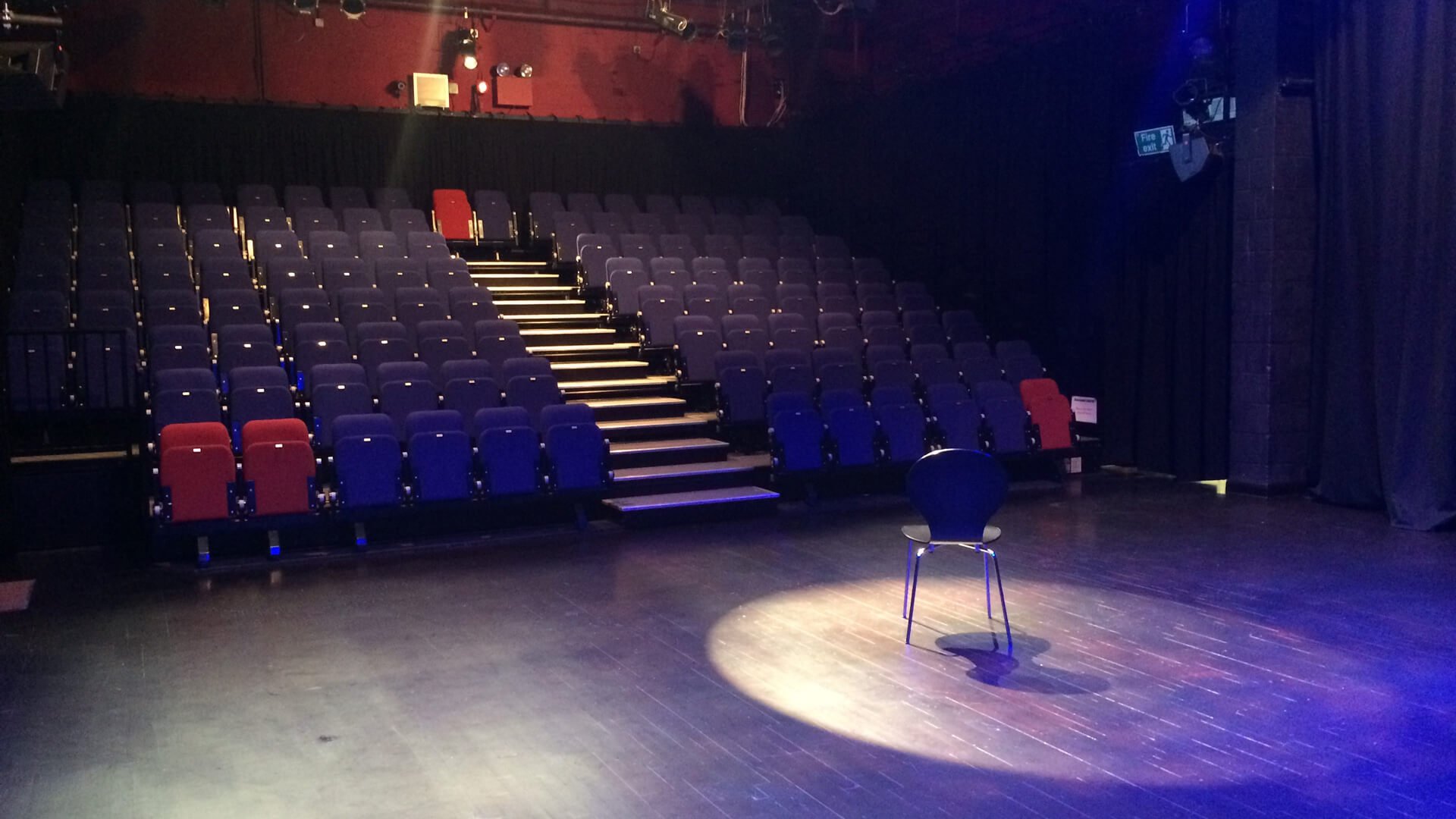 ---
19. Brentwood Theatre
---
At Brentwood Theatre, you can experience live plays, musicals, and other performances in its theatre auditorium.
---
This local theatre also offers guided tours where you can learn about the venue's history and see the theatre's behind-the-scenes elements.
---
If you're a moviegoer, you can watch newly released films at the theatre's state-of-the-art auditorium.
---
You can also take classes, seminars, and workshops from Brentwood Theatre to enhance your theatre knowledge.
---
There are many exciting things to do at this local theatre!
---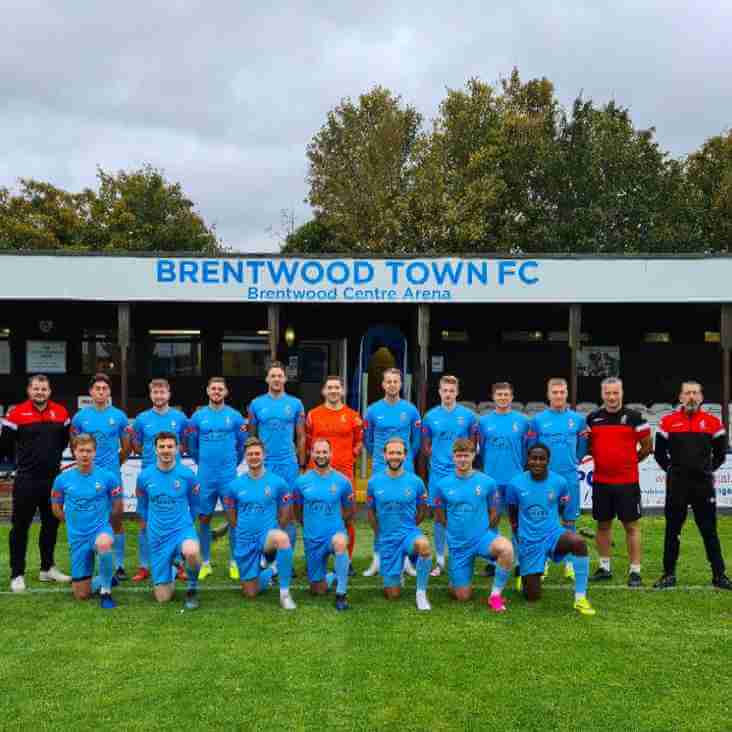 ---
20. Brentwood Town Football Club
---
Brentwood Town FC is an English football club based in Brentwood, Essex.
---
The club was founded in 1885 and competed in the National League South.
---
The club has a history of success, winning the FA Trophy in 1981 and the Conference title in 2000.
---
The club's home ground is Brentwood Arena, and its fans are known as the Bees.
---
Founded by local community groups, Brentwood Town Football Club provides valuable opportunities for young people to participate in the game and develop their skills.
---
The club runs various youth soccer camps and clinics throughout the year, with sessions tailored to different age groups.
---
It also hosts an annual Toddler's Soccer Camp to encourage children aged three to five to participate in the game.
---
In addition, the club has a thriving junior section that promotes grassroots football in the town.
---
Its fans are passionate and knowledgeable about their team, so get to know the players, coaches, and staff if you're interested in following their journey.
---
What is Brentwood famous for?
---
Brentwood is a town in the county of Essex, England and is known for its friendly atmosphere and beautiful parks.
---
Popular attractions in Brentwood include Weald Country Park, Mountnessing Windmill, Thorndon Country Park, and the Brentwood Brewery.
---
Besides these, there are plenty of other fun activities you can do while in Brentwood.
---
You can go shopping on the bustling High Street, dine at local restaurants, or explore art galleries like The Real Art Gallery and David's Fine Arts.
---
Each one of these places offer unique experiences that tourists won't want to miss!
---
What shops are in Brentwood High Street?
---
Brentwood High Street is home to a variety of shops, from high-end designers like Wolf & Badger to indie stores such as The Toy Shop.
---
You can also find some great vintage stores like Retro Rehab and unique boutiques in the area.
---
Moreover, Brentwood High Street also has plenty of great eateries, such as the Italian restaurant La Famiglia and vegan cafe Revolution Foods.
---
Additionally, there are other attractions in Brentwood that make it a great place to visit, such as the Brentwood Theatre, The William Hunter Way Nature Reserve, and King George's Field.
---
So if you're looking for some great shopping, dining and entertainment options in Brentwood, then head over to the High Street!
---
In partnership with:
---
With an abundance of smartphone releases this year, we've compiled a list of the top Android and Apple smartphones available today.  MobilePhoneReviews.co.uk